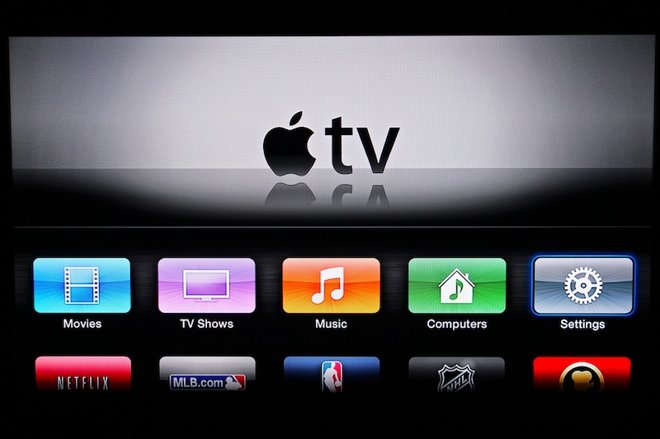 Apple is believed to be gearing up to launch an online TV service, targeting consumers unwilling to pay for more expensive cable TV subscriptions.
Launching in the US, the service would include a "slimmed-down" list of around 25 channels, including broadcasters such as ABC, CBS and Fox, according to The Wall Street Journal (WSJ).
Talks are reportedly ongoing, with Apple hoping to unveil the $30-a-month service in the summer, ahead of a September launch. However, WSJ claims the brand is yet to enter discussions with NBCUniversal over an ongoing dispute with parent company Comcast.
Apple hopes to attract "cord cutters", namely US consumers put off by expensive cable TV packages with hundreds of channels, who currently consume much of their video media online.
The online service, available on all Apple devices, including iPhone and iPad, would mark Apple's most significant move into the television industry to date.
It follows the announcement earlier this month that Apple is dropping the price of Apple TV from $99 to $69.