The leading telecommunication onglomerate Huawei based in China has appointed the renowned soccer player, Lionel Messi as its global brand ambassador. This partnership with Lionel Messi showcases the Huawei's alignment with people and brands that demonstrate, and strive towards its shared value of connecting greatness.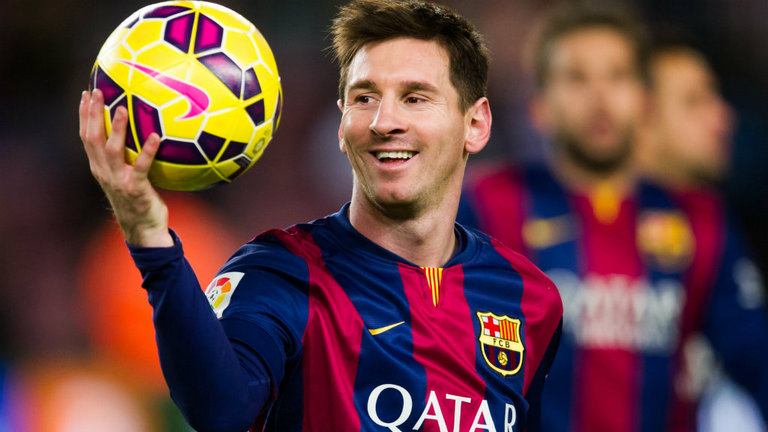 Lionel Messi will be used extensively by Huawei to promote its complete range of smartphones.
According to Huawei, "to connect with greatness, we have to value the growth, learning, experiences and struggles as the parts of our story that took us where we are now. Those who understand that are always pursuing not success but challenges, to be better. That is what makes Huawei and Lionel Messi a perfect fit.—. Lionel and his family did everything they could, including leaving their home country, to connect Lionel's life with his aspirations and dreams of playing professional football".
"Lionel Messi will help our brand to encourage people to focus, persevere and breakthrough; to connect with greatness, especially in Europe, Asia, and Latin America, where Huawei puts great devotions. We both honor the path we walked to what we have achieved, and with each new challenge we renew our commitment to find the path to success." said, Kevin Ho, President, Handset Business, Huawei Consumer BG.
Huawei believes that sports are a great way in which people enrich their lives and that is why their commitment towards sports in general, is so strong. In the India market, Huawei completed 16 successful years and has associated with cricket, a sport which resonates the Huawei brand value, by sponsoring RCB in the Indian Premier League. "Besides cricket, football is another game which has a lot of followers in India and we are excited to be associated with the World's top football athlete", added Mr. Allen Wang.
Because of its continuous innovation in all the products including smartphones, Huawei has become the top 3 smartphone manufactures around the world. In recent months, Huawei has launched a series of blockbuster products like the Huawei Nexus 6P and Honor 7, which were amongst the top ranked phones of 2015 and more recently the Honor 5X and Honor Holly 2 Plus which received a lot of accolades at MWC 2016 and has also become an instant hit with Huawei and Honor consumers.