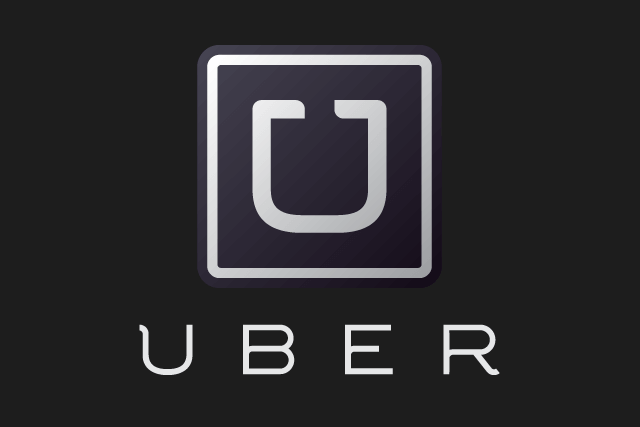 Car-hailing app Uber has raised the prospect of a battle with one of its biggest investors, Google, with the announcement it is to develop driverless car technology.
Uber yesterday revealed it has partnered with Pittsburgh's Carnegie Mellon University for the creation of the 'Uber Advanced Technologies Centre'. The centre aims to devise new mapping and vehicle safety and autonomy technology.
The decision places Uber on a collision course with Google, which has trumpeted its own development of driverless cars. The situation is complicated by the fact Google invested $258m in Uber in 2003, and the company's chief legal officer David Drummond sits on Uber's board of directors.
Speaking about the launch of its new driverless car project, Uber chief product officer Jeff Holden said in a blog post: "As a global leader in urban transportation, we have the unique opportunity to invest in leading edge technologies to enable the safe and efficient movement of people and things at giant scale.
"This collaboration and the creation of the Uber Advanced Technologies Centre represent an important investment in building for the long term of Uber."
Despite rapid growth, Uber has found itself under fire in a number of markets, having been partly banned in countries such as Germany, France and India due to safety and legal concerns.