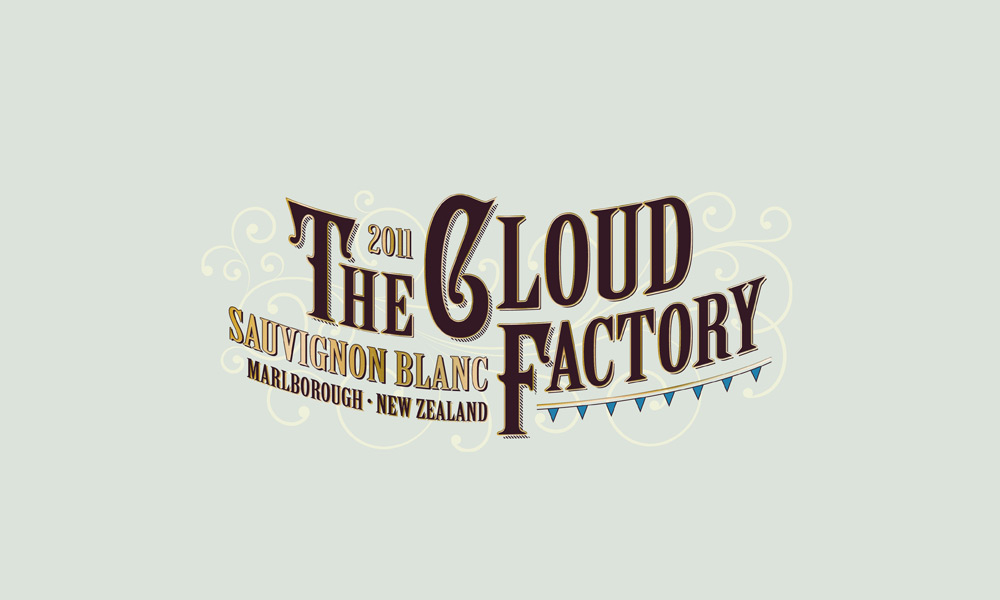 Amsterdam, April 10 2012
- Olivier Teepe, founder and creative director of multi-disciplinary creative agency Cloudfactory, will be on the jury of the 2012 Golden Award of Montreux. The 23rd edition of the internationally esteemed two day advertising and multimedia festival, in Montreux on April 15-17, kicks off the global season for ranking and awards.
As director of Cloudfactory, which produces work by 16 international creatives, Olivier is ideally positioned to view the entries for Creative Use of Media, Direct Marketing and Print and Poster advertising.
From Amsterdam, Cloudfactory's eclectic mix of advertising professionals and artists specializes in advertising and crafting. The company offers complete concepts across all media.
Olivier's cross-media approach created case studies for brands including KPN, Heineken, XS4all or LG.
On judging during the Golden Award of Montreux Olivier says: "
"Being a judge during the Golden Award of Montreux is a way of discovering great Swiss specialties and while I'm on it I love to look at high quality creative work from all around Europe."
With its feet in Amsterdam and its head in its clouds, this dual-purpose creative agency opened its doors in 2011. Why? To
pour their heart and soul into the creation of brands, products, communication and experiences that influence contemporary culture and trends. To turn question marks into exclamation marks.
Cloudfactory was established by Jessica Kersten and Olivier Teepe
to inject thoughtfulness and creative craftsmanship into the processes of product design and brand creation.
The factory
brings together 16 international creatives from the worlds of copywriting, photography, digital, cookery, music, art direction, technology, planning, film making, design, and styling.
Specifically, Cloudfactory offers two things which make for like-minded entrepreneurs:
-
A multidisciplinary Agency (creative society) which helps companies get beyond ideas, and;
-
A limited edition Collection label (collective of craftsmen)
which champions the creation of products and stories we would like to see in the world.
Saskia Nivard, FinchFactor